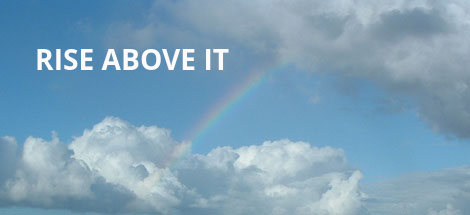 Our Rise Above It programs have been developed with great care over the past three decades with an effort to provide unique and positive spiritual development for people in various stages of their lives. We hope you will explore our site further to learn more about our programs and about how you can lead or participate in our Rise Above It educational courses, workshops, and seminars.

The Rise Above It book has been used as the basis for the following programs.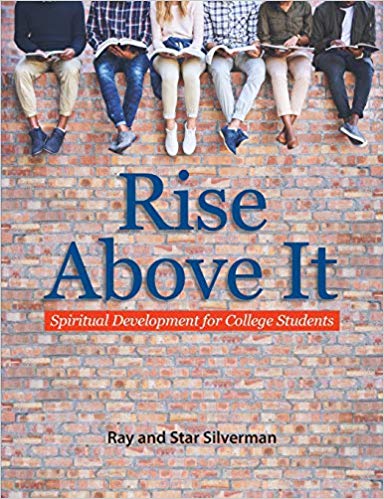 Rise Above it-
Spiritual Development for College Students
New Release
in Religious Ethics
for College Students
on
Amazon
Our Rise Above It programs have been used in various venues including churches and religious organizations, in colleges in both graduate and undergraduate programs, and in prisons across the United States, as well as online, and in homes in small groups.